Kedai Chomel Giveaway
(till midnite 5th July 2009)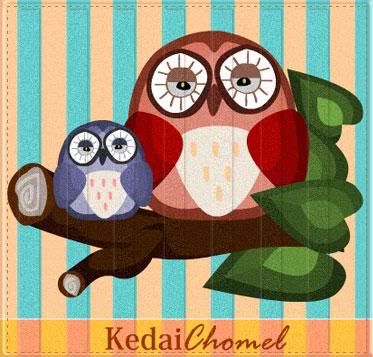 hohoho!! kali ini pemilik KedaiChomel manyak sinang hati (haha!!) memberikan giveaway pada saye blogger² sekalian.. babe!! sangat sinang utk menang giveaway ini tau (tp tgk naseb laa)..
KedaiChomel
ni menyediakan Nursing Cover (NC) pelbagai corak yg menarik.. owhh kamek pon terpikat.. tp tu laa.. cikBetty pon dh x BF lagi.. nnt next baby ler..
(herkk??!! insyaAllah)
akan kamek rembat suma NC yg hade.. bole?? ekeke!! owh.. bukan itu saje, pacifier clip pon hade juga.. alaaa... yg tali wat sangkut kt puting anak korang tu laa.. see?? cikBetty pon dh x isap puting lagi ni.. jawabnye kalo menang, kene bagi kt adik dia laa kan? hahaha!!
okeh, cara²nye amat mudah, x pyh nk jadi follower or add blog link KedaiChomel neh.. hehehe..
1. kene subscribed ke
KedaiChomel
guna email korang ler..
mende ni ade kt belah kanan atas okeh..
2. korang kene ade blog (hahaha!!), pastu sila post entry tentang giveaway ni dgn menggunakan banner yg disediakan
disini
3. lepas dh posting entry tuh, sila tinggal komen + link korang kt
sini plak
4. wallahhhh... dah siap, sila stenbai kn diri utk menang okeh.. =D
Hadiah? ellehh korang ni.. asyik tnya hadiah jek.. hehehe!!
okeh.. ni kata owner..
Prize:
•The winner will win Jusco Shopping Vouchers (included in the voucher booklet are free make over with Shiseido and RM50 Hush Puppies Voucher) and Chomel Nursing Cover/Poncho
•the voucher are valid until 31st July 2009

Good luck everyone :)
sekian, macehhhh...